Global Conference on Education and Research (GLOCER 2018), which will be held during April 17-20, 2018 in the Stan Fulton Building at the University of Nevada, Las Vegas. The University of Nevada, Las Vegas is an American public research university in the Las Vegas suburb of Paradise, Nevada. Paradise is easily accessible by the major airport McCarran International Airport, located about 5 miles south of Downtown Las Vegas.
Venue:
Stan Fulton Conference Center at the University of Nevada, Las Vegas (4505 S Maryland Pkwy, Las Vegas, NV 89154)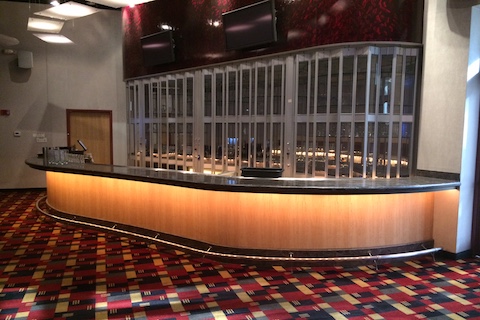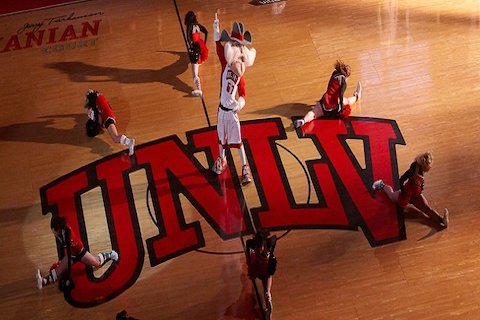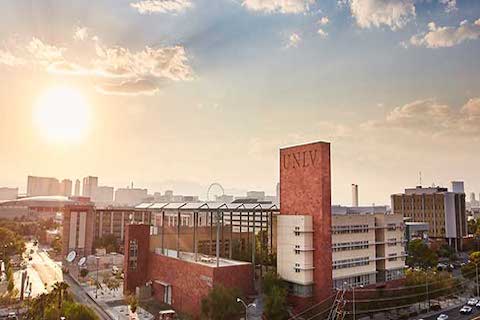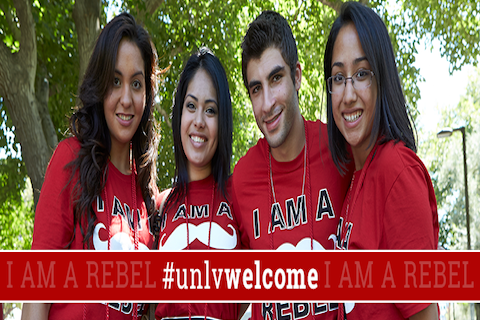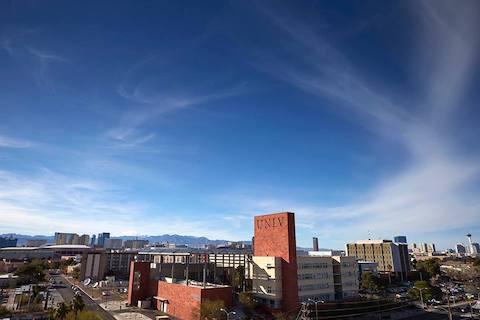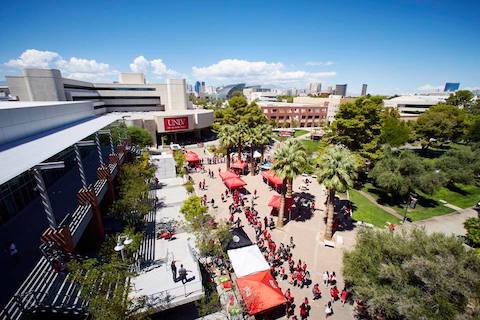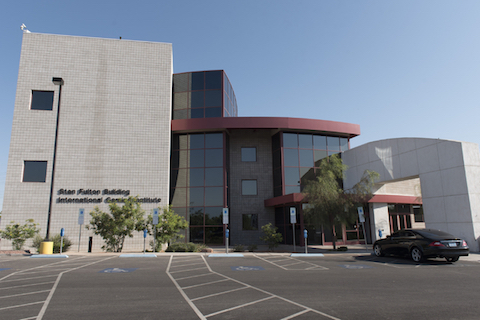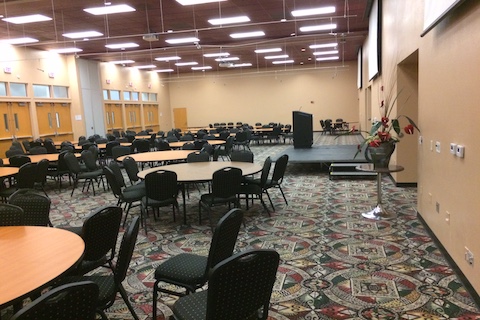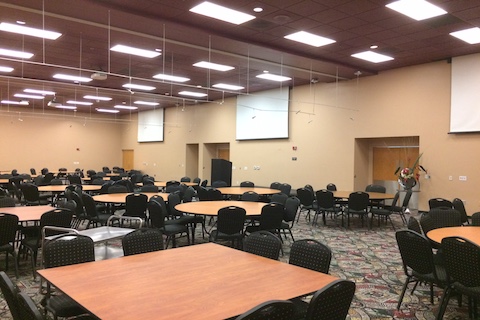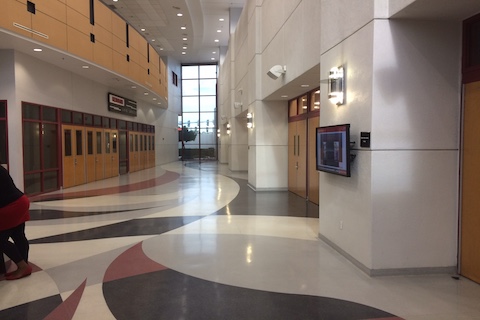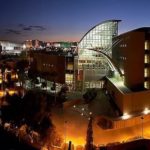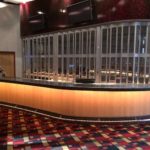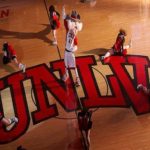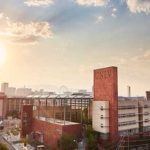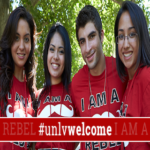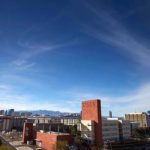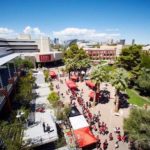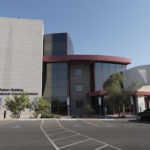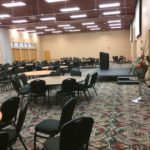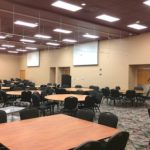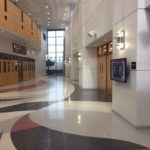 Parking
Parking is available near Stan Fulton Building at UNLV. Please refer to the UNLV website for more information:
Hotels:
Since there are so many lodging options in Las Vegas and they always run specials, we did not pick a particular hotel for the conference. However, there are two hotels that are within walking distance (less than 10 minutes) from UNLV Fulton Center (conference venue). These hotels are moderately priced. Please feel free to make a reservation in these hotels or any other hotel you may deem appropriate.
1) Hyatt Place Las Vegas
Address: 4520 Paradise Road Las Vegas, Nevada, USA, 89169

Phone: +1 702 369 3366
2) Embassy Suites by Hilton Las Vegas
Weather in May:

Las Vegas, Nevada USA: 27°C/81F
By Air:
McCarren International Airport (LAS)
McCarran International Airport is the primary commercial airport serving the Las Vegas Valley. This airport offers domestic and international flights and a large selection of amenities including restaurants and shopping. It is located in Paradise, about 5 miles south of Downtown Las Vegas and 2 miles from the University.
By Car:
UNLV is easily accessible from I-40 W and US-93 N to NV-171 in Paradise. Take exit 10 from I-215.
Tourist Info:
There is plenty of tourist information available, as well as tours and other kinds of attractions, here is just a short list of the major websites for Nevada: